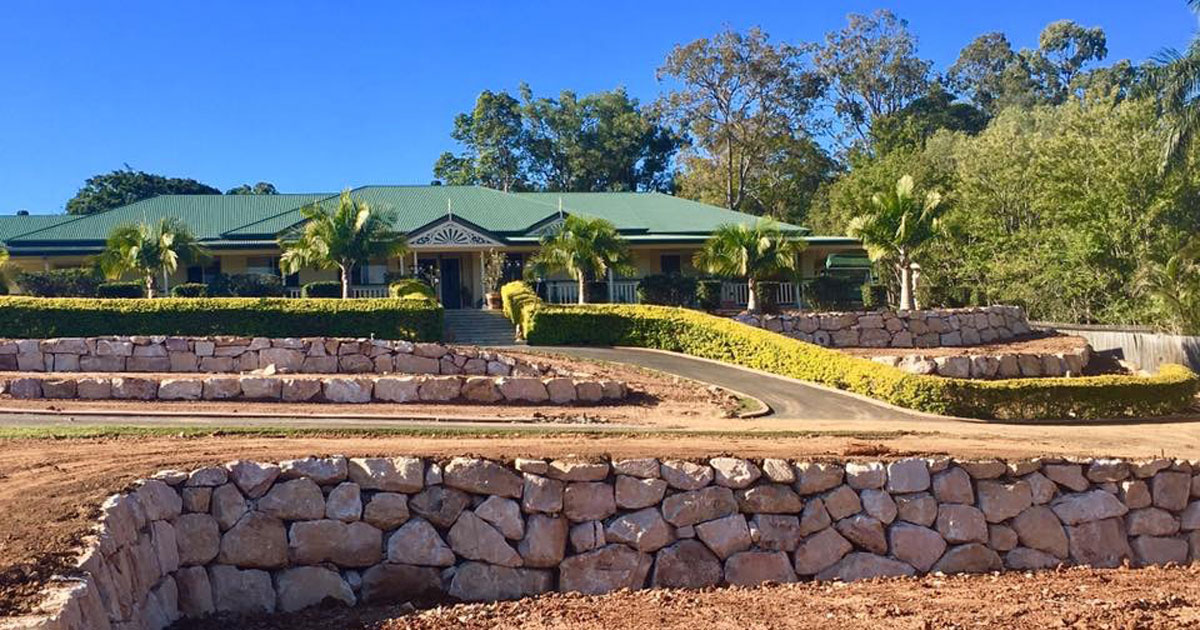 Weather Resistance 16 Oct 2018 Back to Blogs
Our retaining rock walls at CRW are designed to withstand anything the Australian weather throws at it; and is sure to be durable and long lasting, so you dont have to worry about constant repairs and payments to ensure your wall stays in perfect condition.

We listen to our clients needs and make changes and recommendations that fit into their lifestyle, budget and most importantly environment. Because using the right material in an environment can make all the difference in the long run.
MORE BLOGS