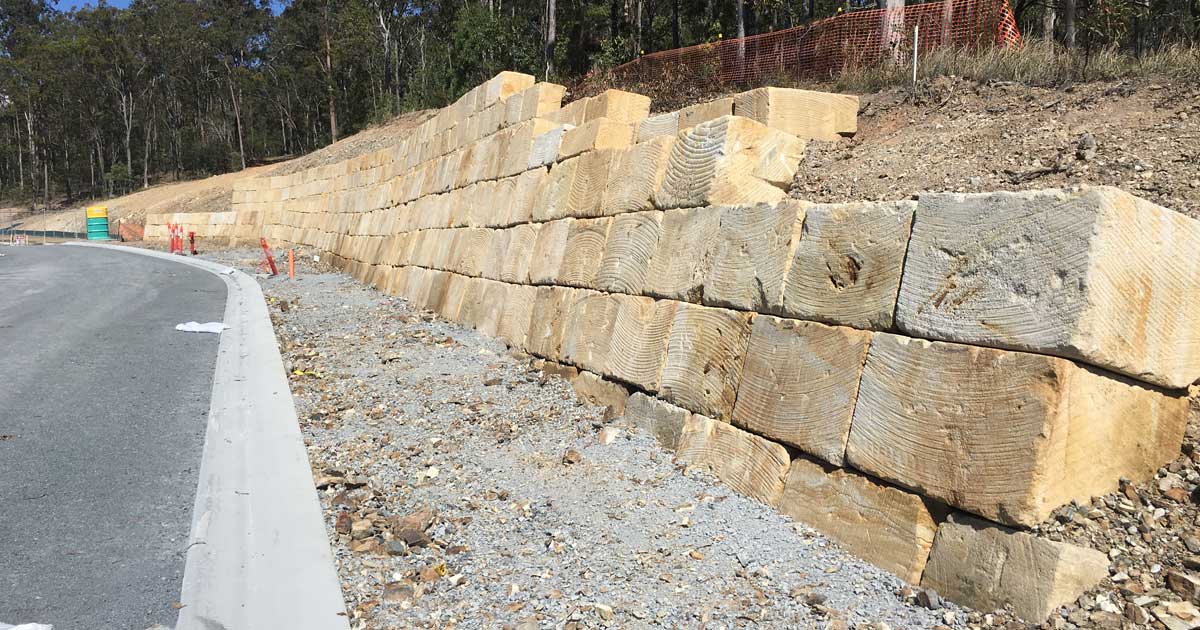 Our Gorgeous Sandstone 18 Jul 2018 Back to Blogs
Sandstone is the most popular and common stone used in retaining rock walls, and for good reason.
Sandstone is perfect as it needs minimal maitenance as it has an inbuilt drainage system which it protects itself from moisture; which will save you money in the long run. Also, if any issues arise sandstone is easily fixable so no heavy costs and time when getting your wall repaired.

Even though Sandstone is a lot more expensive than other stones like; bluestone and bush rock; it is worth the money and our team at Classic Rock Walls will pplan and landscape your property so the sandstone rocks will not only look great but will be 100% worth the extra cost.
MORE BLOGS