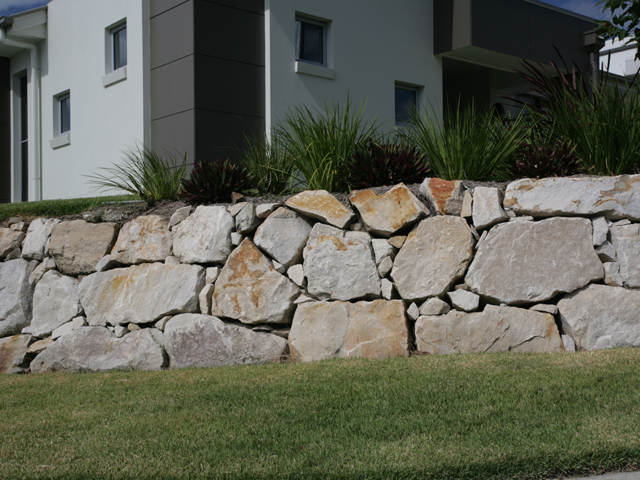 Stunning Bluestone 19 Jul 2018 Back to Blogs
Not fancying the colour of our sandstone or bushrock retaining walls...
Dont worry!? CRW has you covered with our gorgeous bluestone which is a natural stone that has a stunning blueish colour.

This bluestone is inexpensive and is perfect to be used for spillways, dry stacked walls, paths, seat rocks, erosion control,waterfalls andmost importantly retaining walls.

This rock is the perfect choice for anyone looking for a rock that is natural but, with a unique style and colour to add texture and style to your property.
MORE BLOGS